What is it?
We'll be selling a total of 5000 golf balls then dropping them from a boomlift onto the Kingswood Golf Course. Participants will be sold numbered tickets that correspond to numbered golf balls. The balls closest to the target will win prizes!
The funds raised through this event will go to supporting our mentoring programs because we believe that mentoring can make a difference in a child's life.
We'll also have kids activities such as face painting on the day of the event!
There will also be a chance to see a helicopter up-close!
Prizes
(Closest to the target)
1st – 25% of the total pot
2nd – $500
3rd – $400
Farthest – $250
When
Saturday, September 14 2019
Drop-time: 1:00 pm
Where
Kingswood Golf Course
Contact Information
Phone: (506) 458 – 8941
Email: rhonda.rogers@bigbrothersbigsisters.ca
Lottery License Number: 026953556008
Kingswood Golf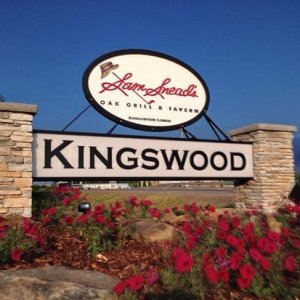 Holland Power Services

403 Helicopter Operational Training Squadron